Various mineral water sources are available in Vietnam, but some of them are drinkable and some are not. Miocen natural mineral water which is derived from Miocen sediment is totally drinkable and healthy. The natural mineral content and balance between mineral ingredients make Miocen water source remarkably different from any other water source located in both Vietnam and the world.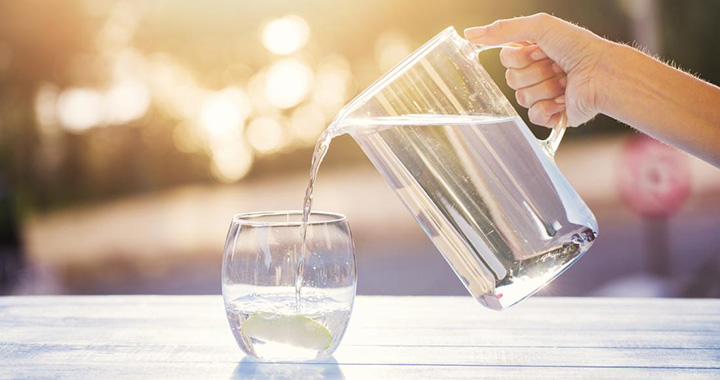 Many mineral ingredients in Miocen natural mineral water, including the natural bicarbonate ingredients, are valuable, the level of total dissolved solids is always high and safety. Consumers are able to assess this by themselves through the cool taste and drinkability without intense flavor thanks to the minerals balance.
In order to bring this precious water source to the consumers, the plant is directly placed at the source in the area of Tien Giang province, Vietnam. All products are directly bottled here, ensuring the highest quality as well as ISO safety and hygiene standard fulfillment.
In addition to the quality testing by the globally reputable organizations like FDA (Food and Drug Administration), SGS, Quatest 3, a product is regularly randomly selected for quality assessment by the plant. So far, over 400 analysis samples have been conducted for quality assessment and all of them are qualified as high quality.
One of the criteria for product quality assessment is bottle design
The selection of bottle design is one of the quality criteria. In addition to ensuring high-quality maintenance for the internal water source, we also focus on design activity to release the most beautiful and attractive bottle to the consumers.
Being proud of the Vietnamese product, made by Vietnamese people, in Vietnam country, the existing bottle design of Miocen natural mineral water concentrates on presenting Vietnamese national identity. The placement of lotus flower which is considered the national flower symbol of Vietnam above the label is to show that pride and the desire to spread Vietnamese identity to the international market.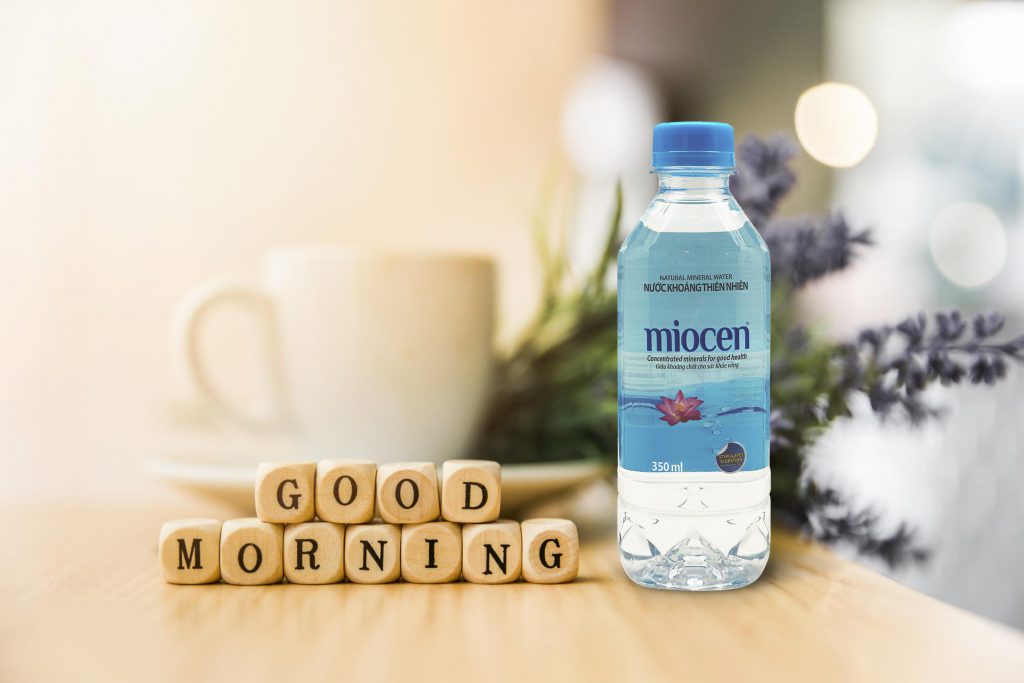 Standards for testing and certification of Miocen natural mineral water
High-quality mineral water is tested by domestically and internationally reputable organizations:
+ Food and Drug Administration – FDA.
+ SGS – the world's leading inspection, testing, verification, and certification organization. SGS is recognized as the global benchmark for quality and integrity with more than 75,000 employees, including scientists, engineers, doctors, chemists, assessors, and appraisers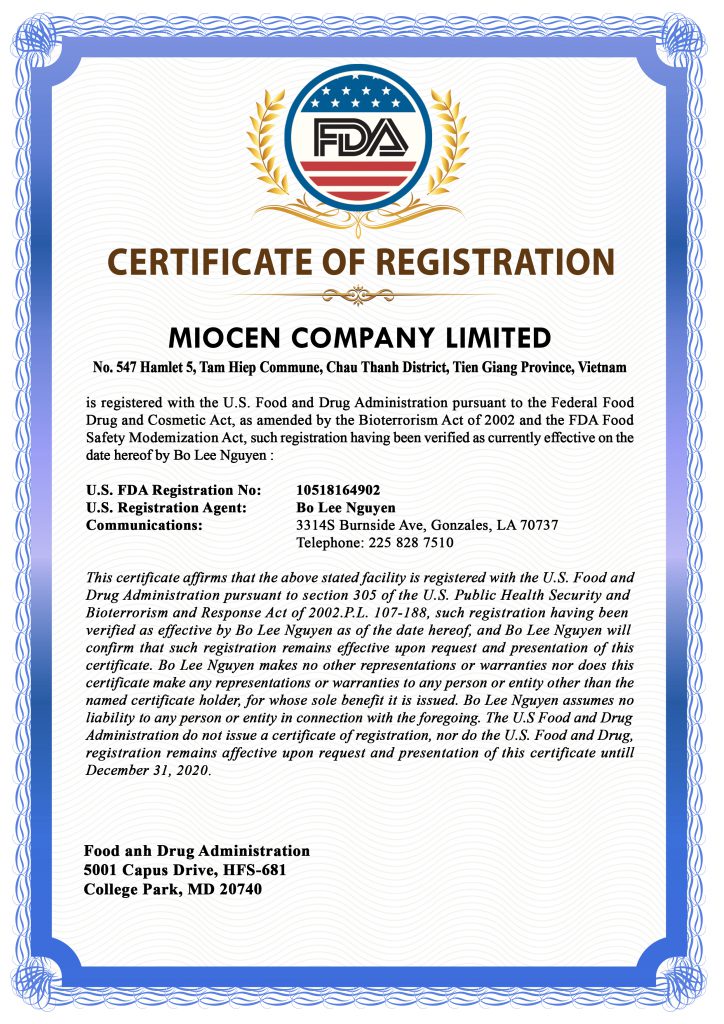 + Quatest 3 – a Science-technological Organization of the Directorate for Standards, Metrology, and Quality – Ministry of Science and Technology
The Pasteur Institute is a French non-profit private foundation dedicated to the study of biology, micro-organisms, diseases, and vaccines.
+ The plant is qualified by the ISO 22000 certification